My Ham Shack (Click to enlarge the picture)
My name is

Hans Gatu

and I am an engineer in electronics since the late 70's. I live in

Sweden
and I work as a
design engineer in the electric, the electronic and the mechanical fields.
I have worked for big companies like

Ericsson

and

ABB

but also for small companies.
I have also been a teacher in electronics, in tele-communications and in photography.
My first

Heathkit

product
was the oscilloscope

O-12

and the electronic switch

ID-22

, that makes
the oscilloscope dual channel. It is really a

Heathkit

classic from the early
60's and I still have it in
working condition.
I bought it in the mid 70's already built by the previous owner. I am also a
Radio Amateur and, of course, I use

Heathkit

amateur radios. My call is

SA7AUY

and my main transmitter is the

HW-101

or
the "Hot Water One O One". Click the "My Heathkits" tab for further information of my equipment.
I am a member of the

Swedish Heathkit Club

that encourage to use all kinds of

Heathkit

equipment.
Just like Edward Heath, also I have a genuine interest in aviation. I began pilot school in 1981.
I flew the

Morane Saulnier SOCATA Rallye

(M.S. 880), a French design with very good
characteristics
. Later the design was sold to Poland and was renamed to

PZL Koliber

(PZL 110).
In 1982 I flew by my self for the first time.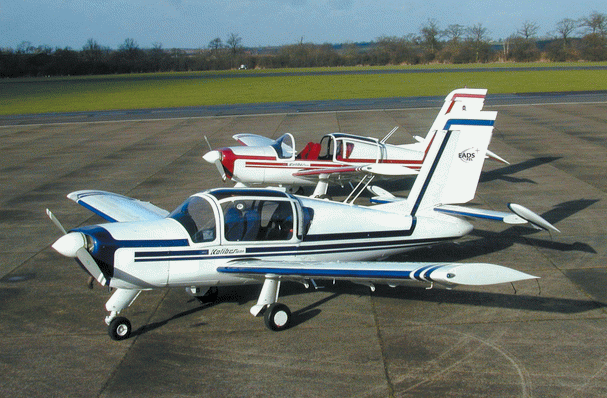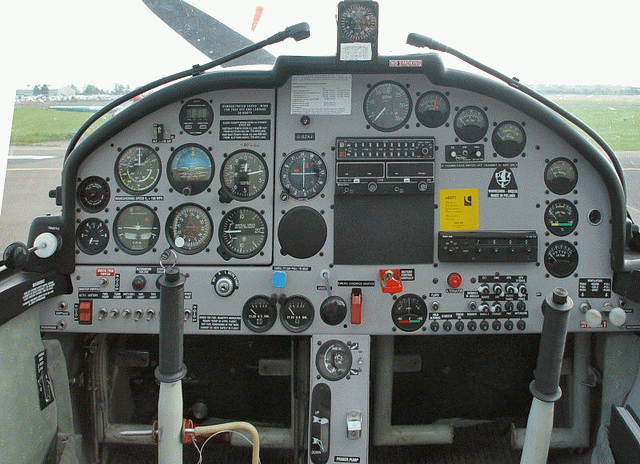 PZL Koliber ( Real planes has a stick, not a wheel. The Rallye/Koliber is a real plane )
My pilot lessons was taking place at

Hassleholm AeroClub

. I have now landed permanently, due
to economical reasons. I am still very interested in aviation though and I am a member of the

F10
Fellowship Association

at the former 10th Wing Airforce Base in the

Swedish Airforce

, where I
did my military service in 1980. I was then an Aircraft Mechanic and I worked mostly with the
J35F

"

Draken

"

fighter. At t
he former 10th Wing Airforce Base is now a very fine Airforce Museum.
Another museum where I am a technician is the

Hassleholm Military Museum

. For some years I have been a K9 Dog Handler in the voluntary part of the Swedish Army, the
National Home Guard
.
The K9 Dog Handler
(Click to enlarge the picture)
Other interests
I have is Vintage Vehicles (visit my other web-site:

www.OPIO.nu

), Photography and Choir Singing (I sing the base in the

Hassleholm Church Vocal Ensemble

).
The Hassleholm Church Vocal Ensemble
(Click to enlarge the picture)


You can contact me at this e-mail address: